Our Attorneys
Over 20 years of experience dedicated to your legal needs.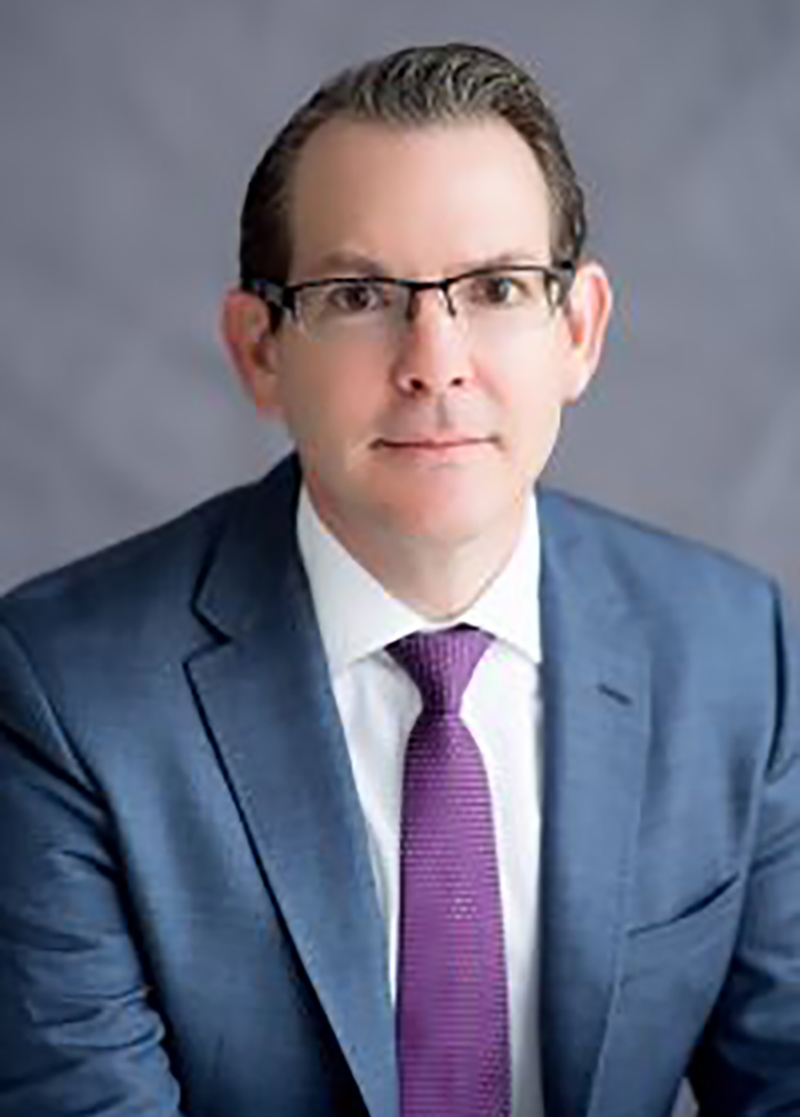 Peter Bober
Peter Bober served as the Mayor of Hollywood, Florida from 2008 to 2016, and prior to that, as a City Commissioner from . . .
Samara Bober
Samara Bober is an experienced and dedicated litigation attorney. She gained valuable experience in how judges think when . . .
Get the Legal Help You Need
We defend your rights.