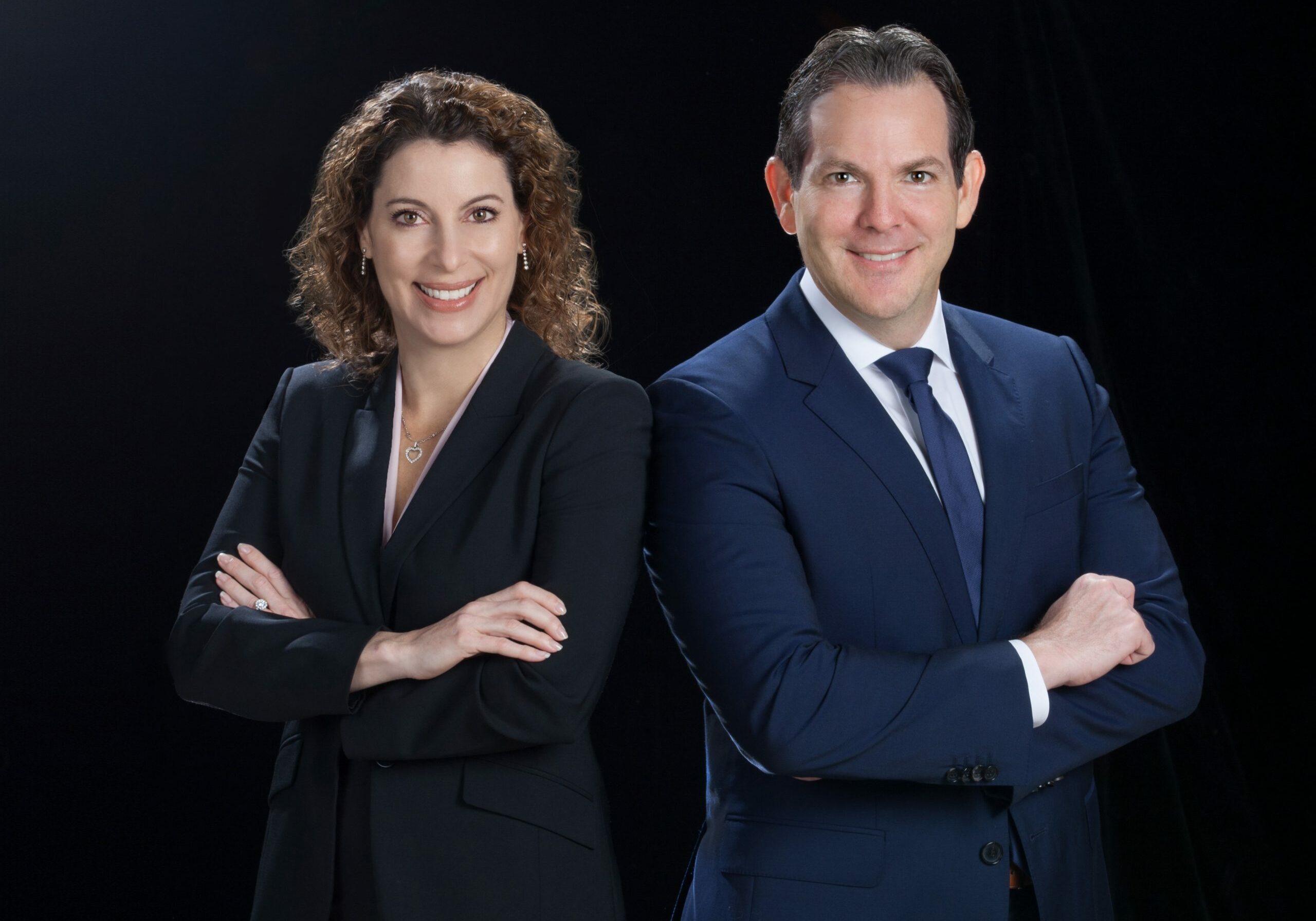 MEET OUR EXPERIENCED ATTORNEYS.
Samara and Peter Bober have worked hard to gain the experience and knowledge necessary to most effectively help clients in need of legal assistance.
The attorneys and staff at Bober & Bober, P.A. are dedicated to vigorously representing our clients' interests with a results-oriented approach.
Get the Legal Help You Need
Wage & Hour Law
Bober & Bober, P.A.'s attorneys litigate wage and hour cases in Florida, including claims asserting violations of the federal Fair Labor Standards Act's (FLSA) overtime pay and minimum wage laws, as well as claims under the Florida Minimum Wage Act (FMWA). We represent employees with claims involving off-the-clock work, deleted hours, tip credit violations, tip theft, improper tip pooling, unpaid overtime pay, unpaid minimum wages, and other pay violation.  We also defend employers accused of wage violations.
Employment Discrimination
Our employment lawyers represent employees in matters involving workplace discrimination, harassment, and unequal pay based on age, race, sex, skin color, national origin, religion, disability, and pregnancy. We also defend employers accused of employment discrimination.  We represent our clients every step of the way, before the Department of Labor (DOL), the Equal Employment Opportunity Commission (EEOC), the Florida Commission on Human Relations (FCHR), the Broward County Human Rights Division, in Florida state court, in federal court, and in arbitration.
Accidents & Personal Injury
Our accident and injury attorneys work aggressively to protect the rights of the injured due to the negligence of others. Our goal is to obtain the maximum recovery under the law for accident-related damages, such as lost wages, medical bills, and pain and suffering.  We charge no fees or costs unless we can recover for you.  Before an insurance adjuster calls you, contact one of our experienced trial attorneys to learn how and when to file an injury claim.